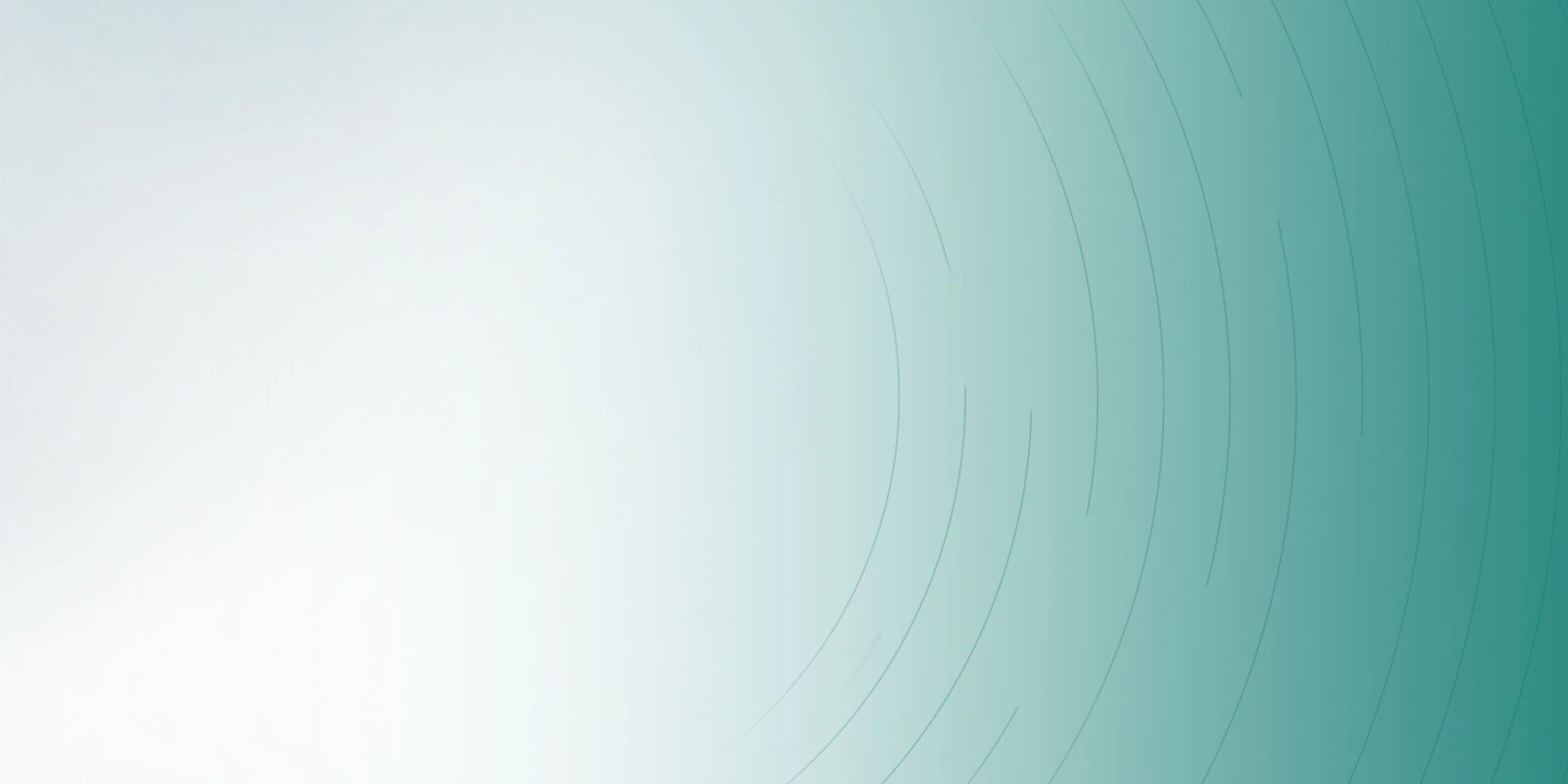 About us
NETZSCH Ecutec, Barcelona / Spain
Company Profile
Ecutec, which derives from Engineering and Consulting for Ultra-fine Technology was founded in 1996 in Germany and moved in 1999 to Barcelona, Spain whilst the production remained in Germany assuring a high manufacturing standard.
Since November 2016, ECUTEC is part of the "Minerals and Mining" business field which belongs to the Grinding & Dispersion Business Unit of the NETZSCH Group.
The initial point of the company was a strong demand for production of ultra-fine fillers on an industrial scale. With the development of the Mistral series, Ecutec made a breakthrough in classifying technology being able to produce ultra-fine high value mineral products by dry processing being an alternative to the traditional cost and energy intensive wet process.
Company ECUTEC 2019 Barcelona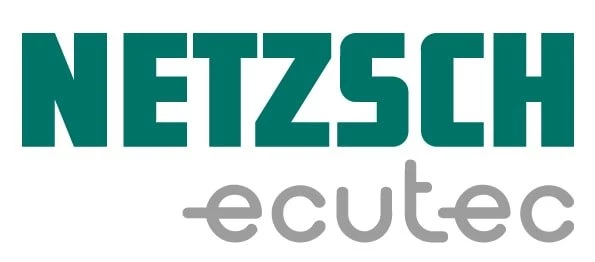 The strong dedication to develop new products led soon to new types of classifiers and milling equipment, covering a wide range of applications, materials and finenesses.
Now, we are unifying all activities for mineral applications in NETZSCH Ecutec.
The personal commitment & know-how of the staff and the quality awareness of the production site in Germany, assures the state-of-the-art technology and individual support for any customer. NETZSCH Ecutec will continue to try hard to stay the Finest in Classifying.
Minerals & Mining Product Overview
Dry Process