Conference
06.12.2022 – 08.12.2022
05.12.2022 – 07.12.2022(Los Angeles UTC -08:00)
United States, Sacramento / Booth 527
The Almond Conference
Event Website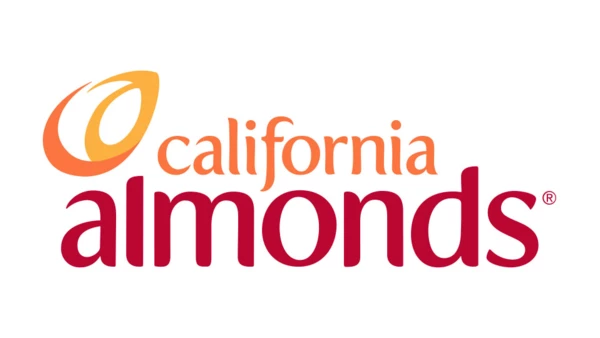 Save the date for The Almond Conference 2022 – December 6-8, 2022 at the SAFE Credit Union Convention Center (1401 K St, Sacramento, CA 95814).
The Almond Conference is the premier almond industry event, drawing members of the almond community from across the globe. The agenda included educational sessions, social gatherings, an exhibit hall, and poster sessions.
The Almond Conference is free to attend. Save time and pre-register online. Attendees may register onsite during the following times:
Tuesday, Dec. 6: 8:00 a.m. – 5:00 p.m.
Wednesday, Dec. 7: 7:00 a.m. – 4:00 p.m.
Thursday, Dec. 8: 7:00 a.m. – 12:00 p.m.