Sheet-fed (also referred to as sheet offset printing) is an offset printing method in which the material being printed is fed sheetwise into the printing machine.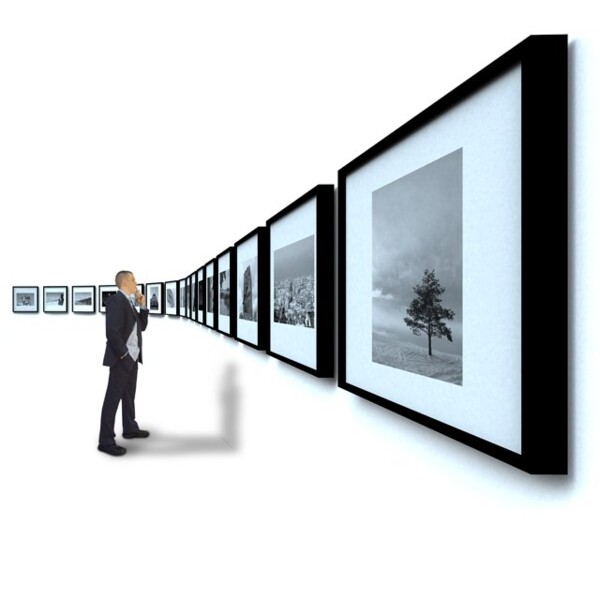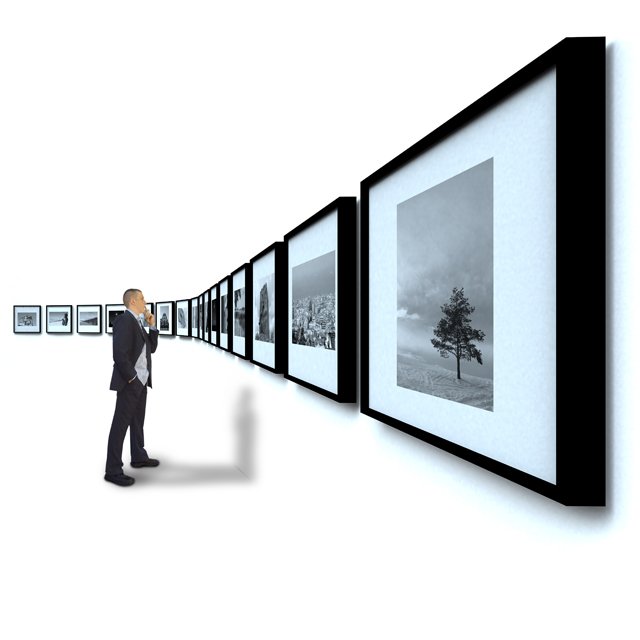 Offset printing is an indirect printing method in which paste-like printing ink is transferred to the lipophilic printing area of the printing plate via an additional roller – and not to the parts that have been moistened with water.
Drying takes place through a combination of the physical drying through penetration, the diffusion of the liquid components from the paper surface into the paper, and the chemical drying through oxidation. In contrast to web offset printing, sheet offset printing is suitable for small to medium print runs of valuable art prints but for advertising material, books, packing materials and labels as well.