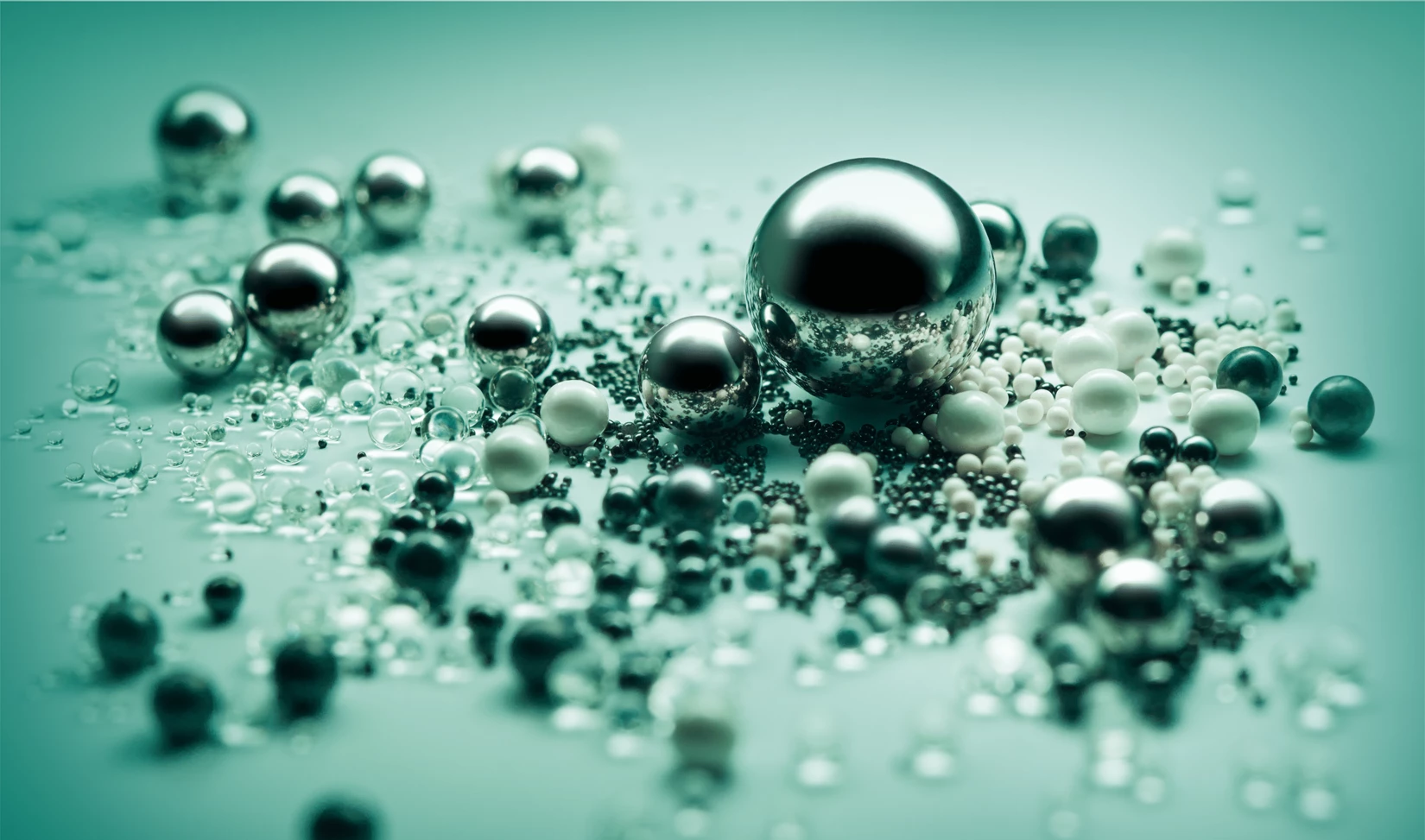 aftersales support
NETZSCH-Beads®
The optimum combination of machine, grinding media and application
Beads are not just a commodity!
They influence the performance, energy consumption wear of your mill and the resulting quality of your product. Can be a very influential for the calculation of your manufacturing cost.
So we, at NETZSCH, take it very seriously and thru constant market research and performance tests, are ready to advise the best size and material for your specific machine and process parameters. Sizes from 0,03 up to 8 mm - Materials from glass, steel or different types of ceramics.
We are ready to deliver just in time and stock worldwide to ensure a competitive price. Let 's together choose the best beads for you!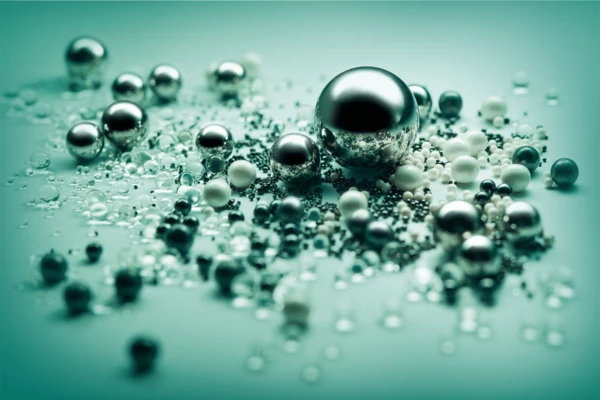 Your Service Contact at NETZSCH
Any specific questions? Contact us for help.
you may also be interested in: