INDUSTRIAL MINERALS
Calcined Clays
Also known as Aluminium Silicate (Al2O3 · 2SiO2 · 2H2O) It mainly has oil absorbing properties, reduced shine and translucent properties. It also provides hiding effect and reduces the usage of TiO2 to a great extent.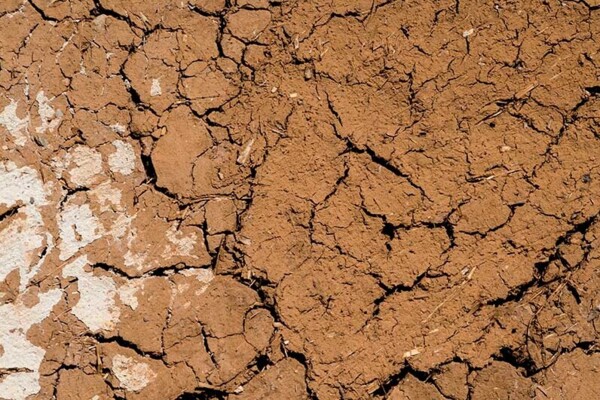 Calcined Clay has several industrial applications such as:
Paper industry: used as a filler which reduces its overall cost, improves its printing properties such as brightness, smoothness and gloss.
Paint industry: forms the basic raw material as an extender for Water based decorative paints among others.
Rubber industry: has many uses as a filler in plastics: Speciality films: PE master batch; PE cables; PE film; pPVC cables; PVC extrusions; PVC plastisols; PP mouldings; polyamide mouldings; PBT/PET mouldings; unsaturated polyester; urea formaldehyde; phenol formaldehyde.
Ceramics industry: is widely used in the manufacture of whiteware ceramics. Kaolin and Calcined clay are used for refractory applications.